Last summer Quinn came by my office to record two songs. The first one – a cover of Ray Charles' What Would I Do Without You. The second – an original Weight. Here they are.
In September released an album of duets by Quinn DeVeaux and Meklit Hadero. It's titled simply Meklit & Quinn. They recorded three originals and nine covers of Lou Reed, Stevie Wonder, Patti Smith, MGMT, Arcade Fire and The Talking Heads.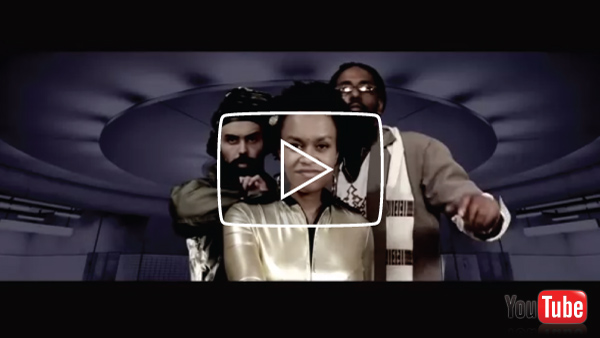 CopperWire: Meklit Hadero, Gabriel Teodros and Ellias Fullmore (a.k.a. Burntface) release their first video featuring footage from as far away as the first ever hip hop shows in Harar and Gondar in Ethiopia shot by Brandon Eversole and Ariane Wu, and space sequences shot as closely as Porto Franco Parlor and my garage. Look out for cameos by Mulatu Astatke, Kaid & Saba Kahsay.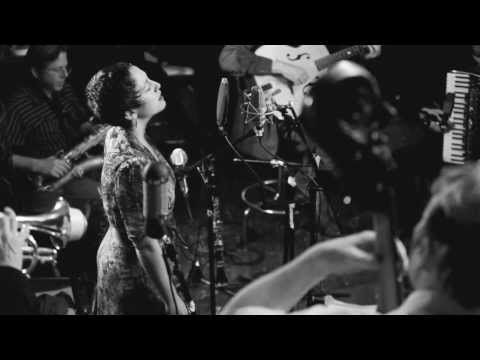 Another great tune from Gaucho's 2010 recording sessions at Amnesia.