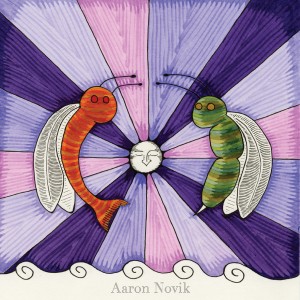 For a short time only Aaron Novik is hosting his entire upcoming album on Soundcloud. Listen as we prepare to print a limited edition 12". Performed by Novik's band Thorny Brocky, each song is dedicated to a friend, a musical influence or both.
The players:
Aaron Novik: bass clarinet, compositions
Dina Maccabee: violin
Kasey Knudsen: alto sax
Marié Abe: accordion, piano, organ, fender rhodes
Lisa Mezzacappa: bass
Jamie Moore: drums
Listen, enjoy, share.