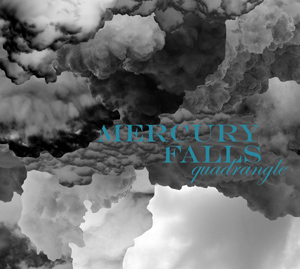 Personnel:

Ryan Francesconi

:

guitar, electronics

Patrick Cress

:

alto and baritone saxophones, bass clarinet, flute

Tim Bulkley

:

drums

Eric Perney

:

upright bass

Michelle Amador

:

voice (on Spring Pools)

Barry Syska

:

voice (on Quad Idea)
Credits:
Produced by Ryan Francesconi and Patrick Cress. Mixed by Ryan Francesconi. Mastered by Myles Boisen at the Headless Buddha Mastering Lab. Recorded at Open Path Studio. Design by Jeremy W. Sterling.